Do not let the CMYK scale limit your creative expression. The meeting of ink and colored paper brings exciting opportunities. New possibilities and dimensions arise, depth and nuance are brought to life. Discover Lessebo Colorit's broad range of colors and grammages, and explore the vivid world of possibilities.
Lessebo Colorit
Lessebo Colorit is a coloured paper with one of the widest assortments available in the market. It is available both in cut sizes and folio formats.
The large choice of colours and grammages provide excellent opportunities to create and strengthen identities and profiles of messages and products. The paper delivers high quality print results for both large bodies of text and images, such as brochures, catalogues, envelopes, covers, folders etc.
Lessebo Colorit is a vat coloured, wood-free, uncoated paper. It is manufactured from chlorine-free (TCF) pulp and is neutrally sized. Lessebo Colorit has a matt, non-reflective surface and is resistant to ageing in accordance with ISO 9706. Lessebo Colorit is available in a wide range of formats, colours and grammages, from 70 – 600 gsm.
Lessebo Colorit is also available as a quality developed for office applications, such as laser printers, copiers etc. and available as A4 and A3 in 80 gsm and 160 gsm.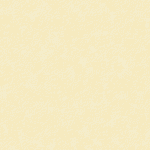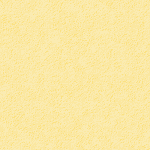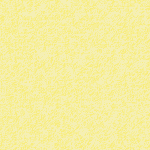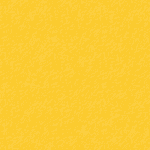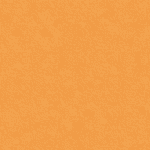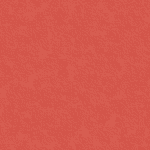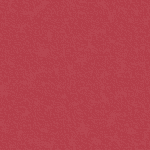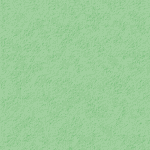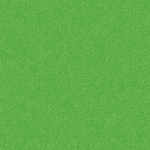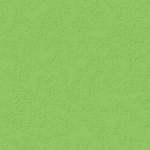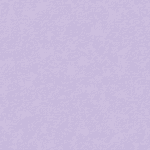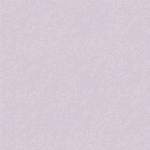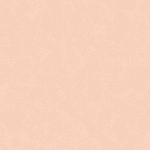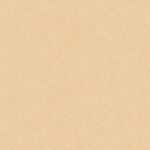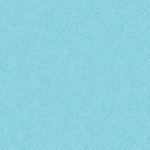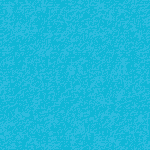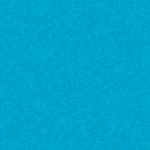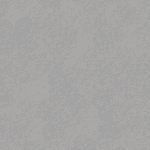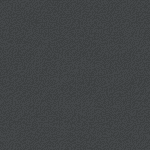 Keep in mind that the colors shown are just an indication.  
For exact shade, please order the swatch – free of charge!
Please click on the link and use the contact form to place your order. 
Environmental Declaration