Certificates
Lessebo Paper meets the most stringent environmental requirements and the paper may be used for printed matter marked with the reputable Nordic Ecolabel.
EU Ecolabel
The EU Ecolabel is a label of environmental excellence and is awarded to products meeting high environmental standards throughout their life cycle. The EU Ecolabel promotes the circular economy by encouraging producers to generate less waste and CO2 during the manufacturing process.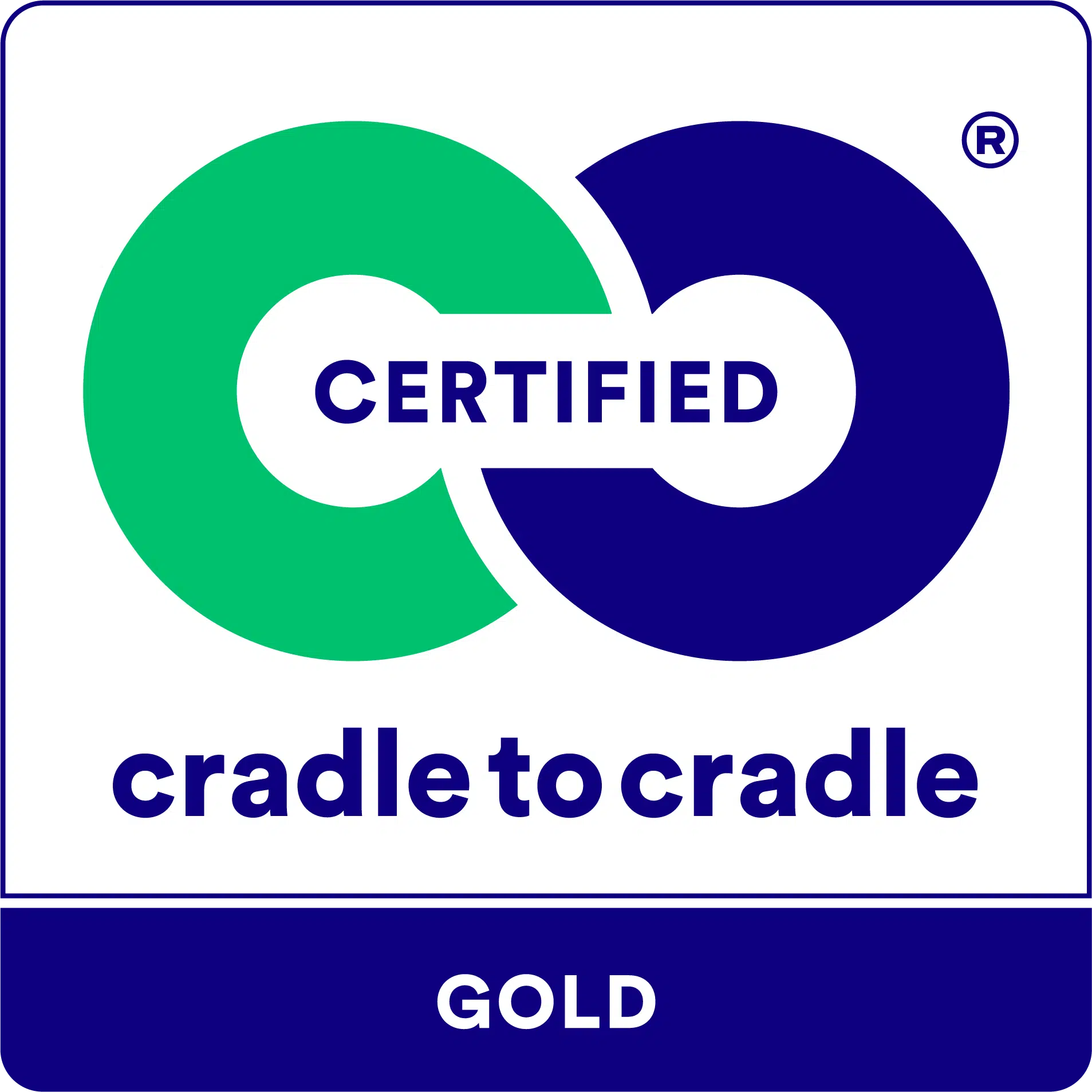 Cradle to Cradle Certified®
Lessebo Design® and Scandia 2000® are Cradle to Cradle Certified® Gold. Cradle to Cradle Certified is the world's most advanced science-based, multi-attribute certification program for designing, making, and verifying materials and products that are safe, circular, and responsible.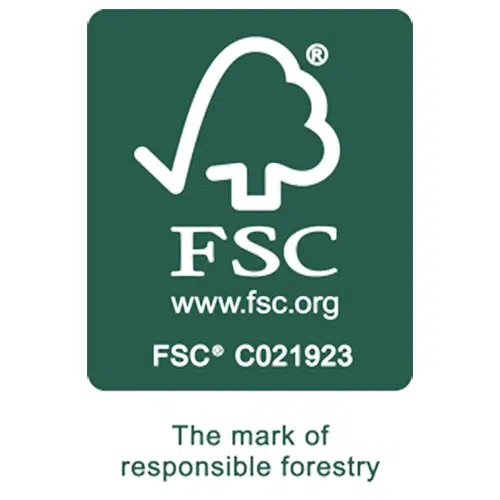 FSC®
Forest Stewardship Council®, or FSC®, is an organization to promote the practice of sustainable forestry worldwide. Forests managed to its standards often benefits to both local and wider communities, including cleaner air and water, and a contribution to mitigating the effects of climate change.
PEFC™
The Programme for Endorsement of Forest Certification™, or PEFC™, is an organization which promotes sustainable forest management worldwide. It is considered the certification system of choice for small, family-owned and community forests.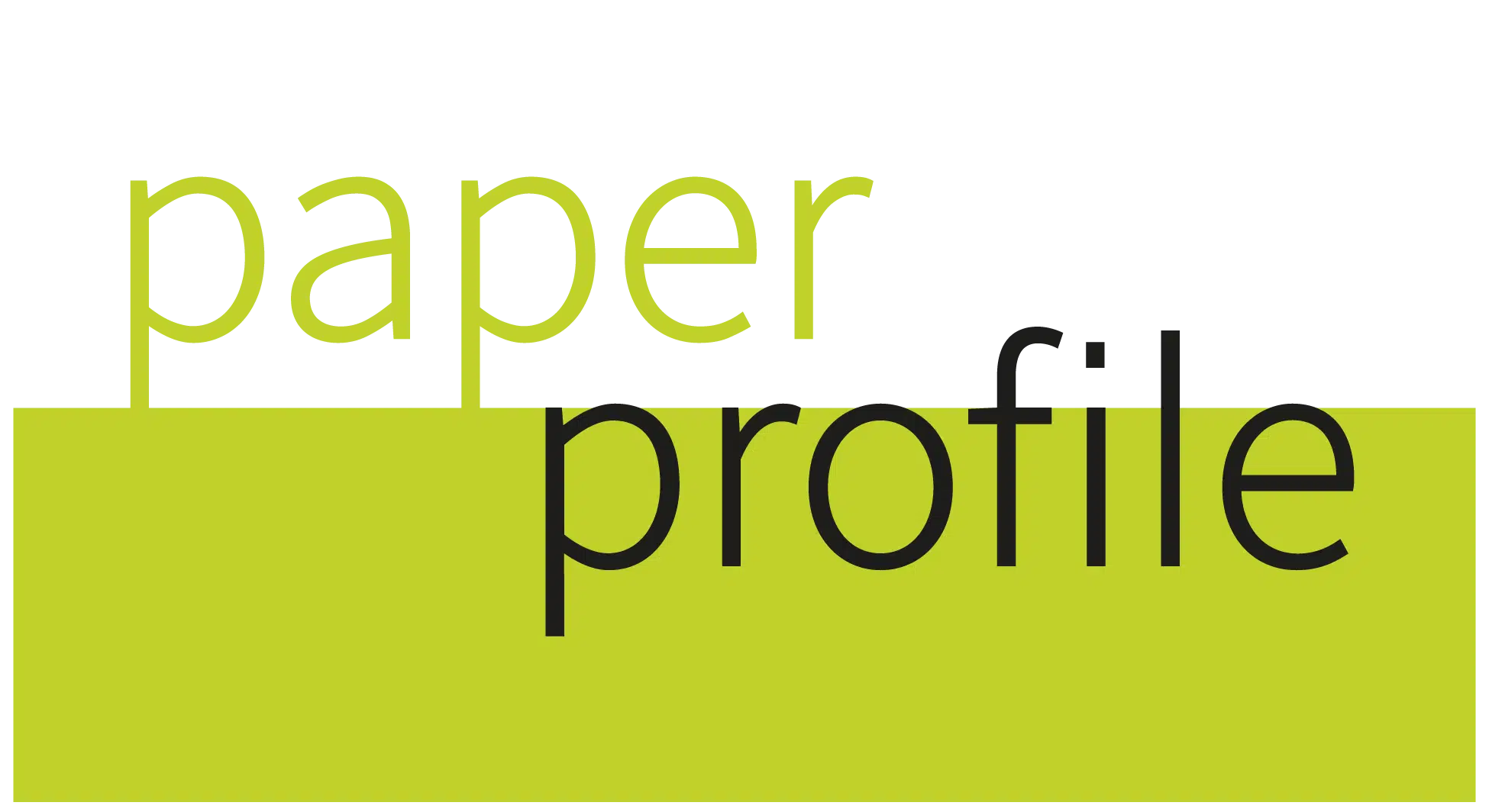 Paper Profile™
Paper Profile is a uniform declaration for presenting key environmental product information. The scope of the reported information is the pulp, paper and paperboard production including also e.g. product composition and emissions.  The aim of the Paper Profile concept is to allow pulp, paper and paperboard producers to openly present environmental information of their products in this standardised and transparent manner.
ISEGA
ISEGA is an independent testing institute that performs specialised analysis to determine whether products are suitable for food contact, from initial production to the final product. If a product is found suitable and safe for food contact after extensive testing, it will be awarded an ISEGA certificate.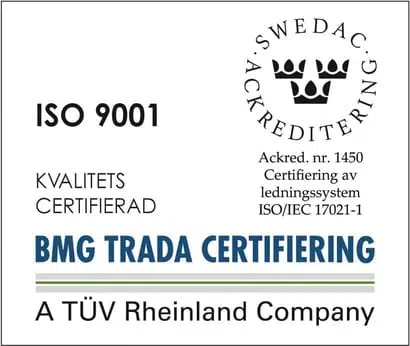 ISO 9001:2015
ISO 9001:2015 specifies requirements for a quality management system within an organization.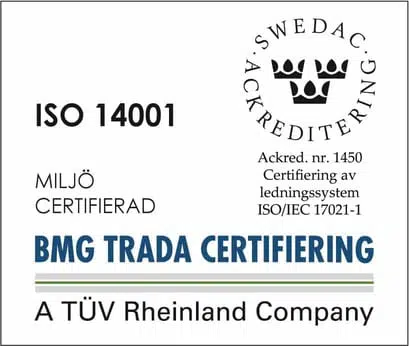 ISO 14001:2015
ISO 14001:2015 specifies the requirements for an environmental management system within an organization, seeking to manage its environmental responsibilities in a systematic manner that contributes to the environmental pillar of sustainability.
ISO 28000
ISO 28000:2007 specifies the requirements for a security management system, including those aspects critical to security assurance of the supply chain.