Press
Here you can find our latest press releases and press news.
For the latest news, please follow us on Instagram, LinkedIn and Facebook.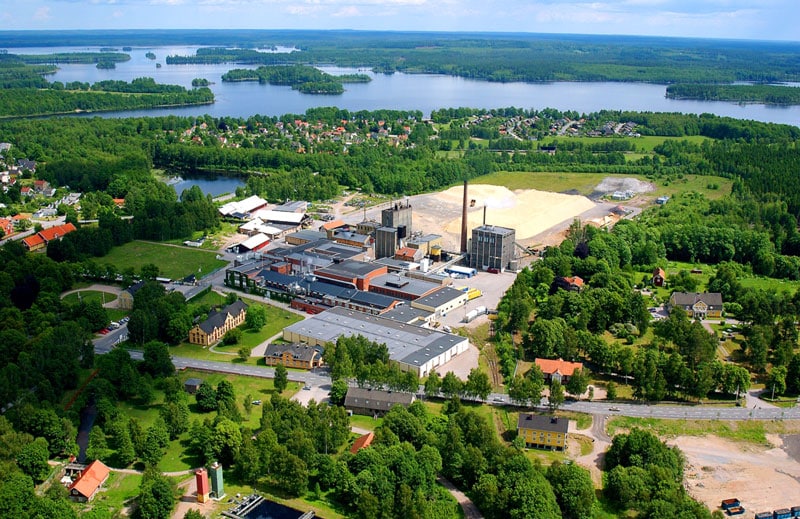 Lessebo Recycled is now certified as FSC® Recycled Apr 16, 2019 Lessebo Paper launched Lessebo Recycled in 2019, an uncoated range of papers produced from sorted waste, sourced from Europe. This innovative product made with recycled content is now FSC® certified...
read more