Dutch Designers Yearbook '22
The Dutch Designers Yearbook '22 collects a year of Dutch design in one publication.
Discover the ingenuity of designers in a chaotic year plagued by polycrisis and uncertainty, and what it does to creativity.
DD Yearbook '22 is printed on Lessebo Design and is an initiative by BNO and is published by nai010 publishers. The Association of Dutch Designers, known by its Dutch abbreviation BNO, is an association founded by designers, for designers. Their history goes back more than a hundred years. What's more important is what they are today: the biggest community of designers and design agencies in the Netherlands – a professional team that supports and promotes designers and their profession.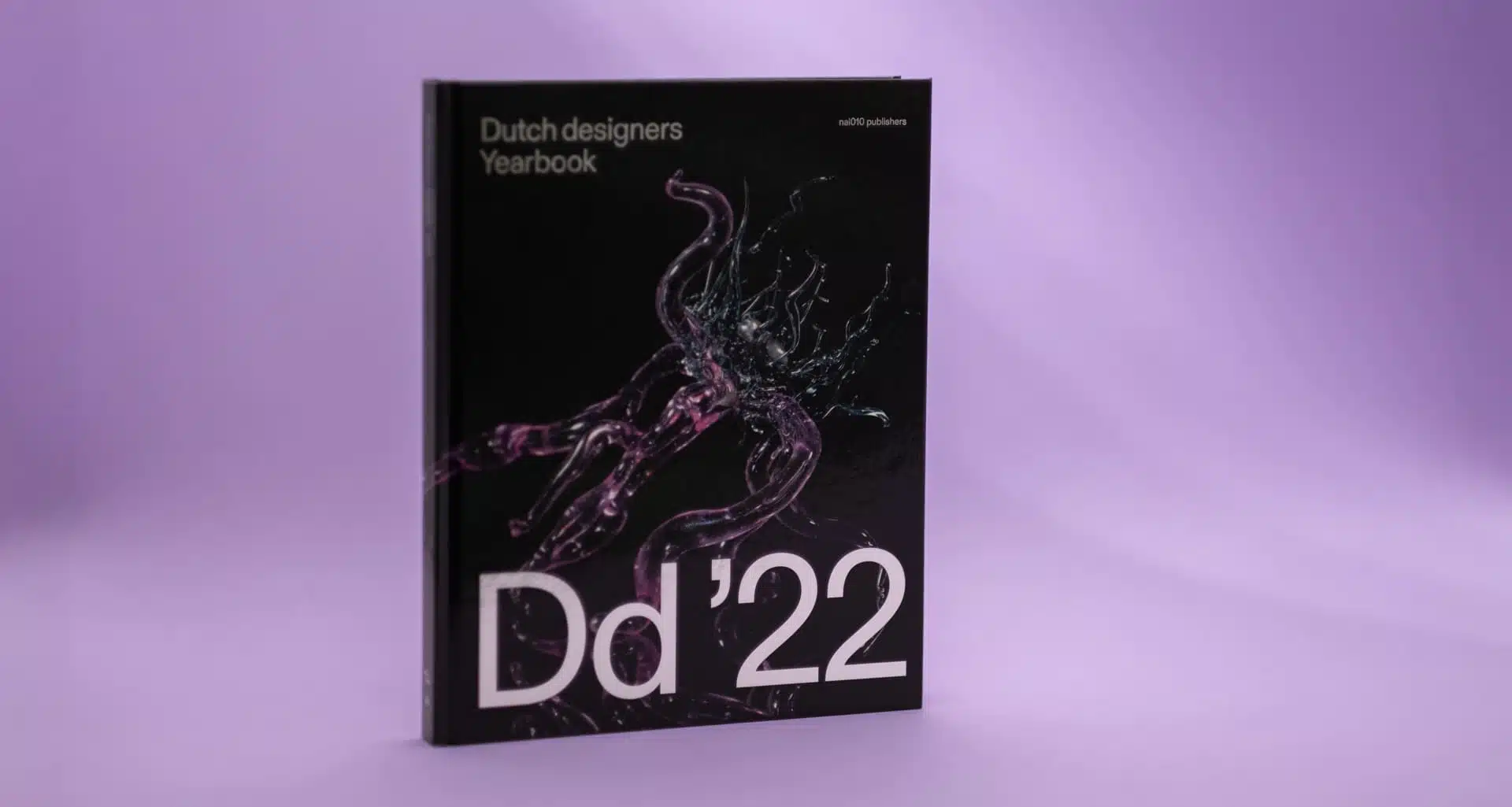 Cover work by Maureen Kortenbusch
Print production by NPN Drukkers
Eitors & texts by Jean-Louis Goossens, Rita van Hattum, Madeleine van Lennep, Yvo de Boer, Gert Staal, Freek Kroesbergen, Bert van Santen, Jeroen Junte, Edo Dijksterhuis, Pao Lien Djie and Viveka Van de Vliet.
Typeface Diatype by Dinamo Typefaces
Paper supplied via IGEPA Nederland