Lessebo Recycled is now certified as FSC® Recycled
Apr 16, 2019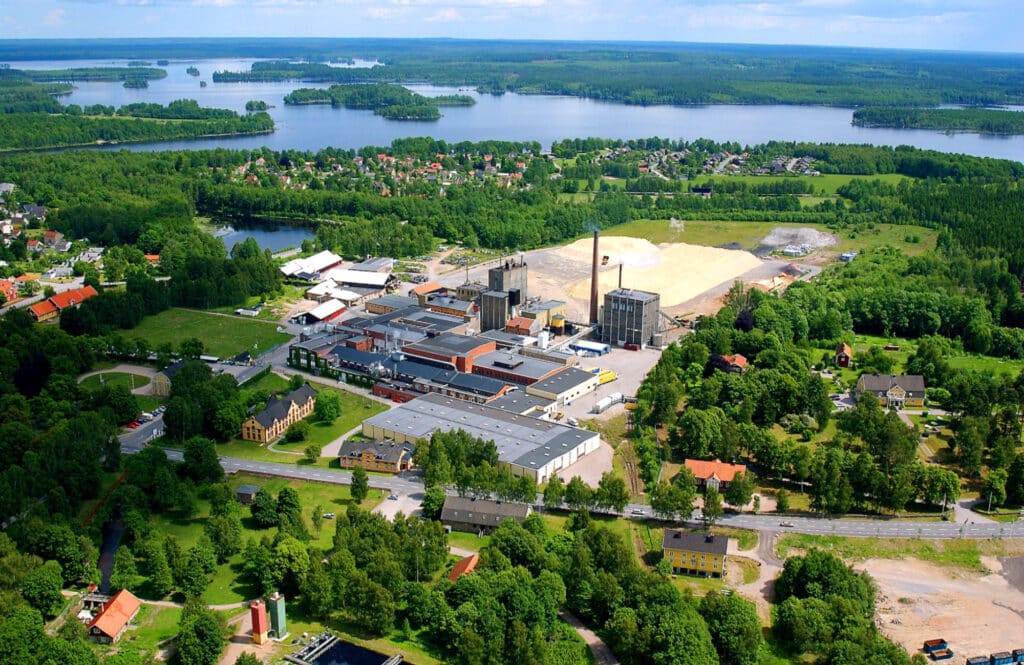 Lessebo Paper launched Lessebo Recycled in 2019, an uncoated range of papers produced from sorted waste, sourced from Europe. This innovative product made with recycled content is now FSC® certified (licence code FSC-C021923).

Lessebo Recycled is an uncoated paper quality and matches the highest sustainability standards, available in two shades; Balder (CIE 145), and Tor (CIE 75) produced at Lessebo Paper mill in the south of Sweden. The range of Lessebo Recycled is available in gramages from 60 gsm to 350 gsm from production. Optimised formats for offset printing are available from stock in 100, 150 and 240 gsm. Lessebo Recycled is now FSC Recycled certified under licence code FSC-C021923.
By offering recycled products, Lessebo Paper contributes to a circular economy and reducing the pressure on forests and the consumption of natural resources. "Environmental sustainability is a corporate priority at Lessebo Paper and offering recycled papers and boards for the market is an important part of our commitment to the planet." explains Eric Sigurdsson, CEO at Lessebo Paper.
Lessebo Paper has one of the lowest CO2 emissions in the paper industry and the company is well-known for its enviromental credentials. Eric Sigurdsson concludes "These FSC-certified recycled content paper products are a way that Lessebo Paper makes it easy for customers to make a difference for the environment".