Royal visit at Lessebo Paper
Sep 17, 2019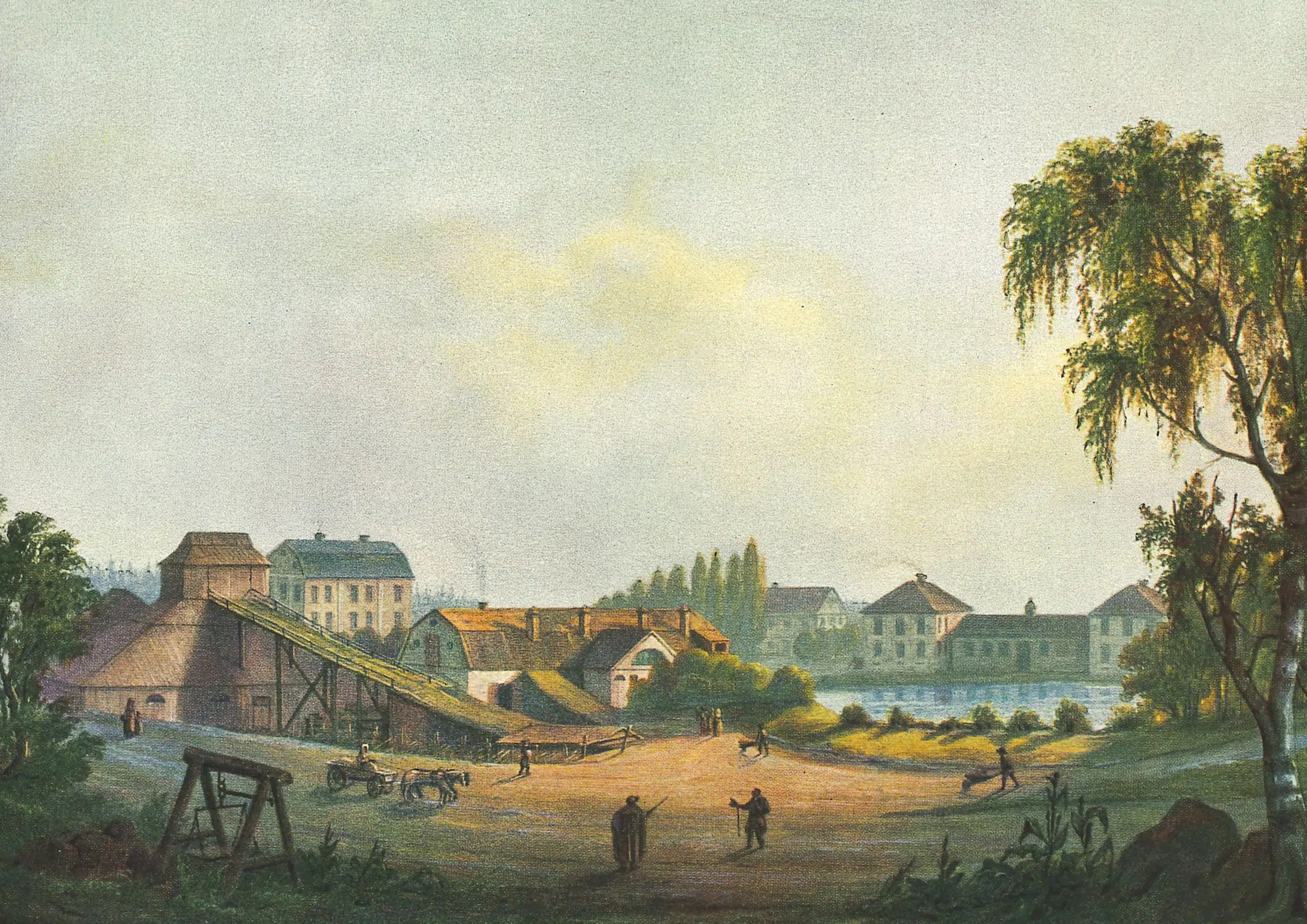 Lessebo paper mill celebrates its 300th anniversary of the permission to produce paper signed by the Swedish National Board of Trade – a celebration HM King Carl XVI Gustaf and HM Queen Silvia will be taking part in.
The 300-year celebration of paper production at Lessebo continues in September. Lessebo Paper and HM King Carl XVI Gustaf and HM Queen Silvia will together celebrate the anniversary in Lessebo on 26 September. At 10 am, a ceremony for the public and media will be held at the park of the manor adjacent to the paper mill. The King and Queen of Sweden will during the day visit Lessebo Paper and Lessebo hand paper mill.
At Lessebo Paper, the planning for the royal visit is at full speed and Göran Johansson, Chairman of the Board at Lessebo Paper AB, looks forward to the visit. "We are pleased that the royal couple accepted our invitation and that they find an interest in the modern paper production we have today, as well as the cultural history the paper carries in Lessebo".