Press
Here you can find our latest press releases and press news.
For the latest news, please follow us on Instagram, LinkedIn and Facebook.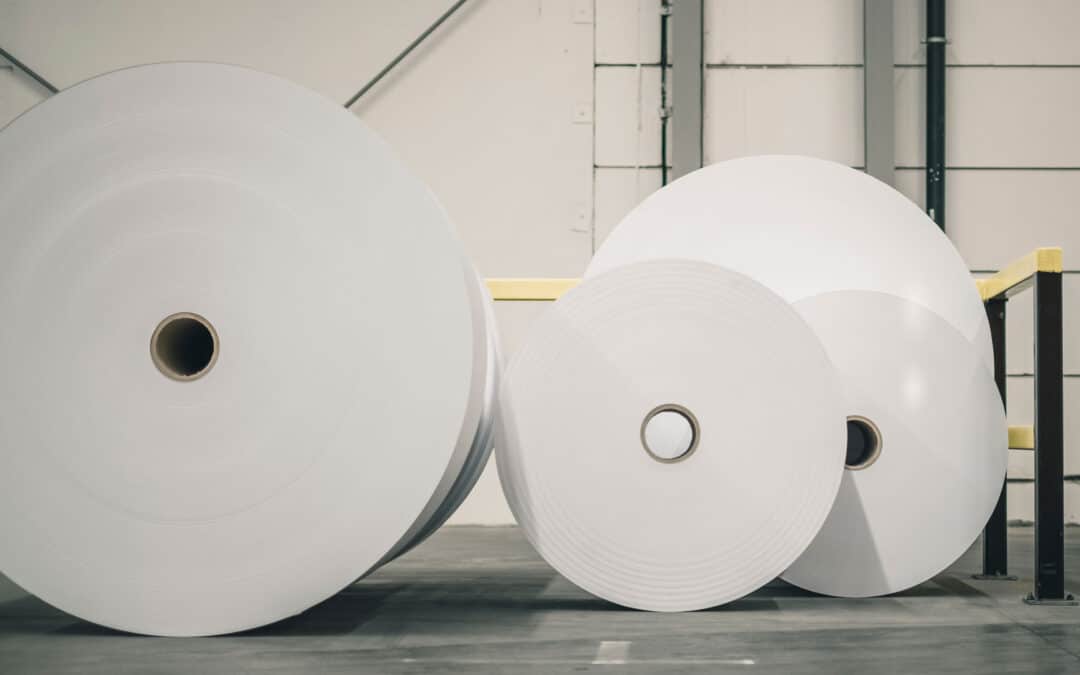 Lessebo Paper today launched its new paper quality – Lessebo Recycled, an entirely new line produced from recycled paper. Lessebo Recycled is developed for those looking for recycled paper, but at the same time want premium quality.
read more