Press
Here you can find our latest press releases.
For the latest news, please follow us on Instagram, LinkedIn, Facebook and subscribe to our newsletter.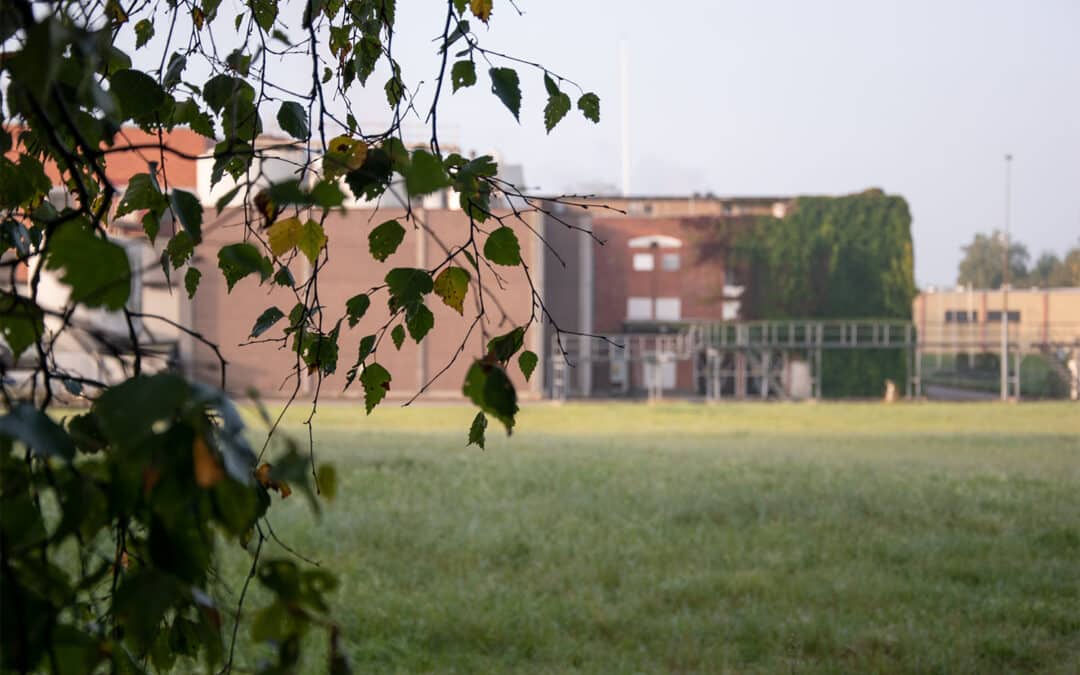 As a Swedish producer of paper, Lessebo Paper is committed to developing highperformance and environmentally responsible papers and boards.
read more
 Join our mailing list!
Sign up to receive email updates with the latest from Lessebo Paper, get inspired from innovative projects and learn more about climate friendly paper production.